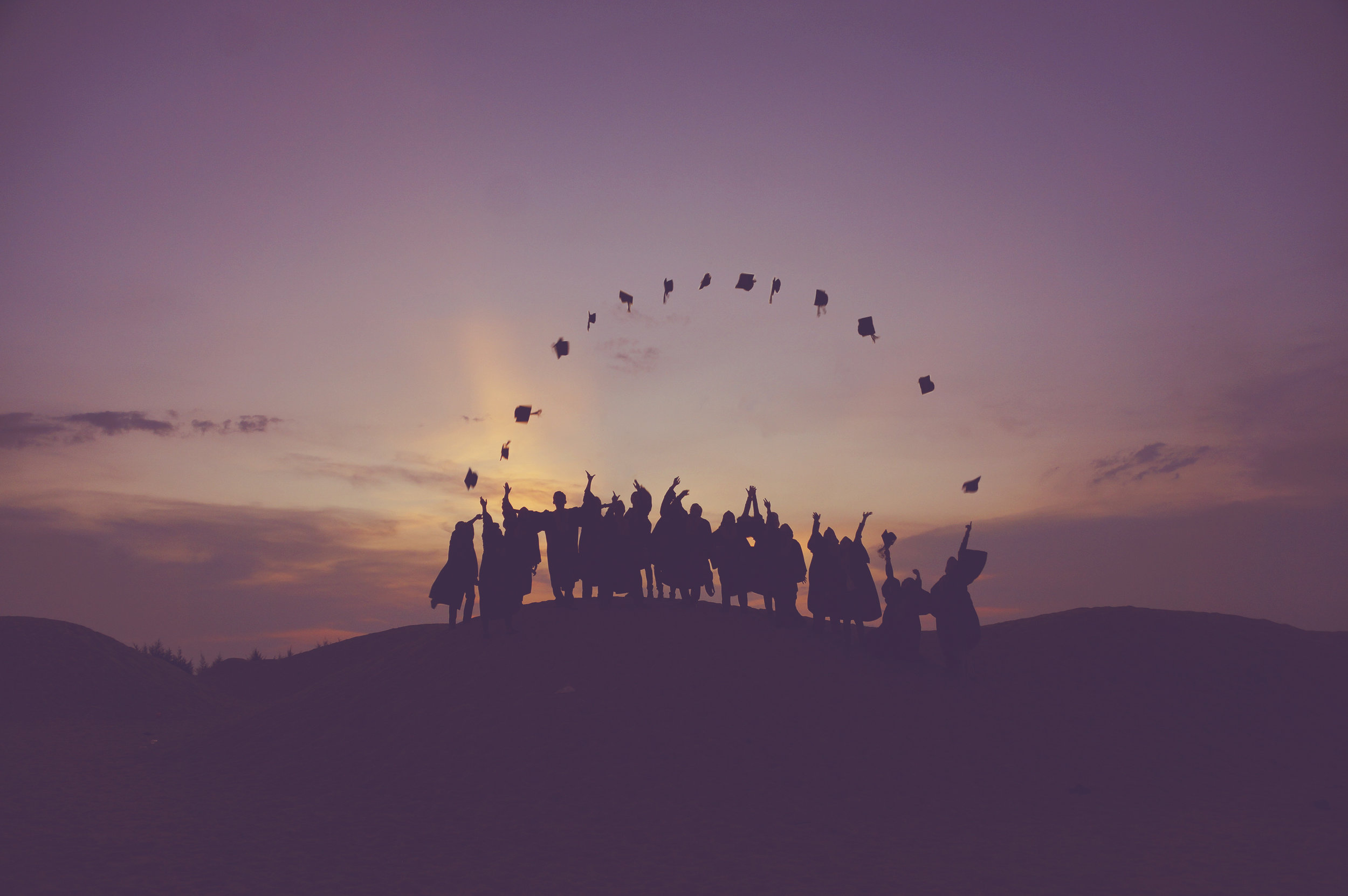 We are daughters, sisters, mothers and wives. We are sons, brothers, fathers and husbands. We are victims and we are caregivers. But, most of all, we are fighters.
We are committed to supporting medical research related to Alzheimer's disease and other dementias. We are driving awareness and fundraising to support globally collaborative work by National Institutes of Health (NIH)-designated Alzheimer's Disease Research Centers throughout the United States.
DAA PLAN 2025:
In support of the NIH goal to prevent and effectively treat Alzheimer's by 2025, our goal is to raise $10 MILLION FROM 2017 - 2025.
We have raised $700,000+ to date.