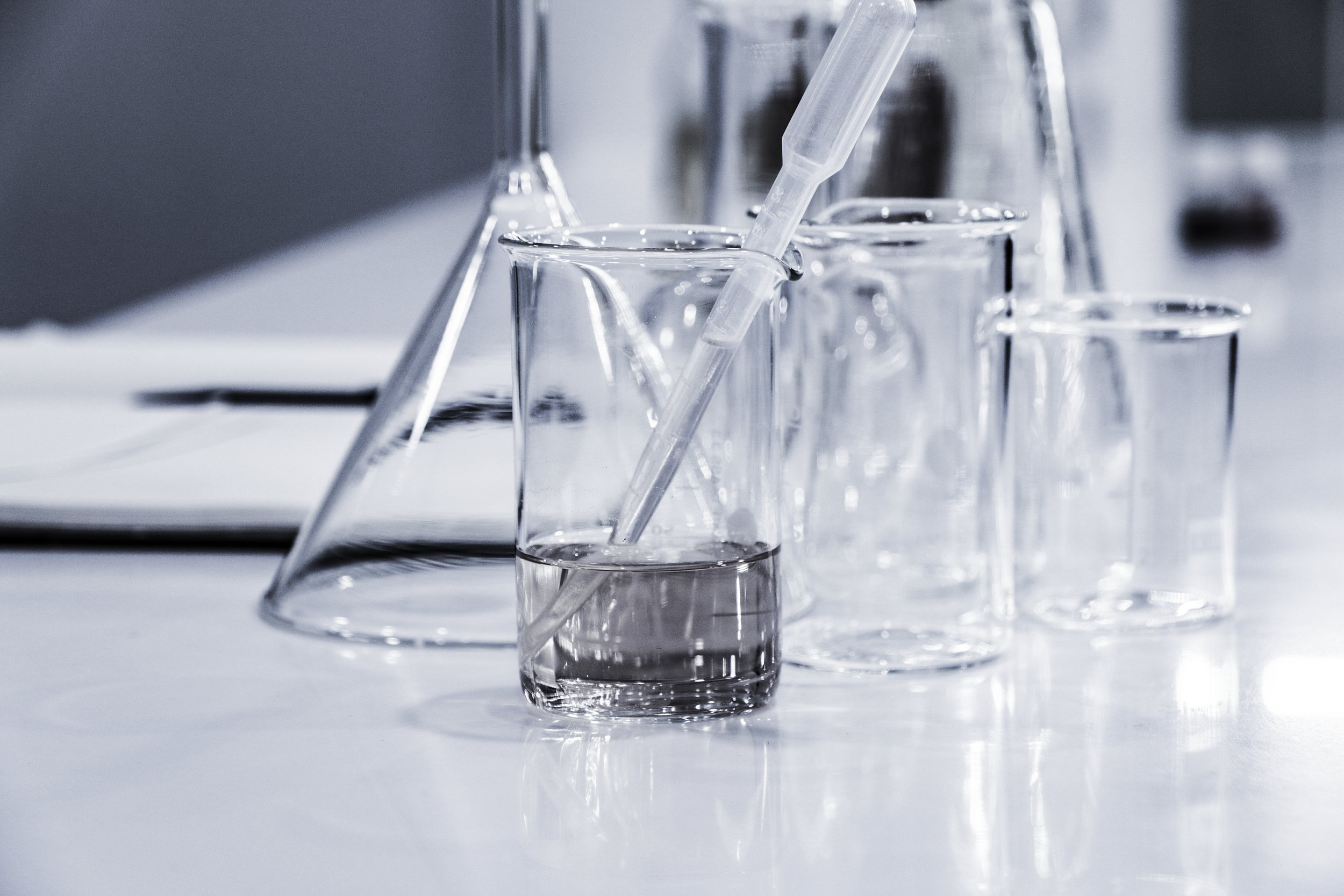 In support of the NIH goal to prevent and effectively treat Alzheimer's by 2025, our goal is to raise $10 MILLION FROM 2017 - 2025.
We have raised $700,000+ to date through our signature fundraiser Battle for the Brain.
The proceeds directed to Emory'S Goizueta Alzheimer's Disease Research Center funded the following "HIGH RISK, HIGH IMPACT" pilot projects. These important projects can only be supported by your philanthropic dollars which lead to the larger restricted funding to grow the work that shows promise:
FUNDED PILOT PROJECTS ARE TYPICALLY AWARDED TO JUNIOR FACULTY OR ESTABLISHED INVESTIGATORS WHO ARE ENTERING A NEW FIELD OF INQUIRY:
PROJECT 1
A study to enhance the ability to detect established Alzheimer's disease (AD) biomarkers in serum and cerebrospinal fluid (CSF) using nanotechnology. Successful implementation of this technology could lead to a cost-effective "liquid biopsy" for early detection of biomarkers associated with AD.
PROJECT 2
A study to create predictive models of change in the brain over time, using brain imaging (MRI and PET) and CSF. The algorithms created could then be applied to newly acquired brain images to predict future changes, thereby serving as a new biomarker for AD.
PROJECT 3
A study of a new genetic risk factor for Alzheimer's Disease, attempting to learn how the downstream influence of an enzyme mutation expressed in microglia that may decrease the risk of developing AD. A greater understanding of the signaling pathways involved could lead to a larger study that may help shape future drug development and therapies.
PROJECT 4
Sleep disturbances are increasingly associated with AD. A study that will review the feasibility and acceptability of using Cognitive Behavioral Therapy intervention (CBTi) to help address sleep disturbances in AD and their caregivers. This study may provide qualitative evidence to support broader employment of this intervention to increase quality of life for both patients and caregivers.
PROJECT 5
A study to look at the effects of perceived chronic stress on CSF biomarkers and cognition. This study seeks to better understand the social and behavioral complexities between the groups to help pave the way for future work on targeted interventions for modifiable risk factors.
PROJECT 6
One of the big opportunities in the field is to use artificial intelligence to learn from the large amount of data. We are excited to engage a new faculty member at Georgia Tech, with her proposed study for foundational AI work to get her in the field. Using published literature and other large databases, the investigator will identify key contributors and establish quantified relationships to identify phenotypes that predict cognitive change associated with normal aging from those associated with Alzheimer's disease. Future work would include development of predictive machine learning algorithms for personalized medicine.
PROJECT 7
Brain tissues from autopsied participants in the ADRC a key resource for new research. This pilot project will develop advanced digital imaging methods to produce automated segmentation and quantification of digitally-archived brain tissue slides. This would reduce the labor-intensive process of neuropathological analysis, would standardize results and would facilitate sharing and grouping of results across institutions.